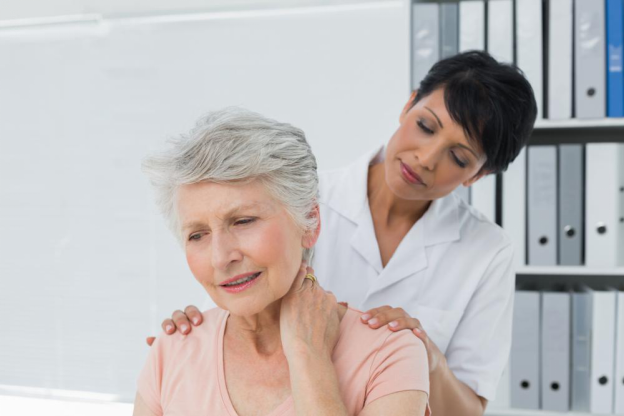 Chiropractic Care Can Benefit Senior Citizens
In the past few years, the use of chiropractic care for treating a variety of illnesses—not just back pain and neck injuries—has soared immensely. However, a large population of seniors is still unaware of the impeccable benefits of this treatment.
Chiropractic care is more important today than it has ever been, because nearly 6 percent of seniors in the United States struggle with disabling back pain and 23 percent suffer from non-disabling back pain. However, only 5 percent of all older adults utilize chiropractic care in a year in the United States.
Ahead, we have rounded up some outstanding health benefits of chiropractic care that these 5 percent of senior patients realize—and you must too!
Relief from Chronic Pain and Discomfort
It doesn't come as a surprise that a large number of people have turned to spinal manipulation methods for treating pain. Doctors of Chiropractic (DC) are capable of fixing misaligned spinal vertebrae that often lead to chronic pain and spinal inflammation, without prescribing any medication or supplements. This means that chiropractors get to the root of the pain, and treat the underlying causes rather than alleviating the pain temporarily with heavy doses.
No Medications—No Side Effects  
Each type of medication has its side effects that are typically unnoticeable if the dosage is minimal. But these side effects tend to get more unpleasant as the dosage increases—especially in older adults. Chiropractor care, on the other hand, is a natural procedure that effectively treats serious health conditions without the need for painful surgeries or heavy medication. Since, 92 percent of seniors in the United States suffer from at least one type of chronic condition, it's important to find a more comfortable way of treatment to put their pain at ease.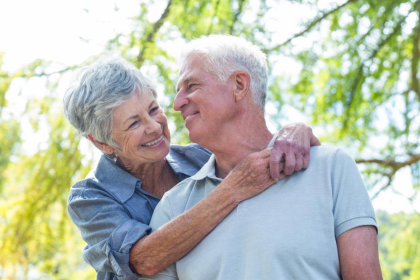 Better Quality of Life for Seniors
As we get older, we gradually lose our flexibility and mobility—which is a normal phenomenon. Chiropractic care, however, restores the lost mobility in older adults. It reduces the complications in their spine with specific techniques and exercises. It helps seniors restore their mobility and enhance the quality of their life. Also, since 33 percent of seniors fall in the United States each year, it's extremely important to find a way to relief that enhances their strength and physical balance as they age.
If you're based in Shelbyville, there's no better option than Shelby County Chiropractic by Dr. James Stapleton, DC. Call us at 502-633-1073 to learn more about electrical stimulation and other chiropractic services that we offer in Louisville.
Please follow and like us: