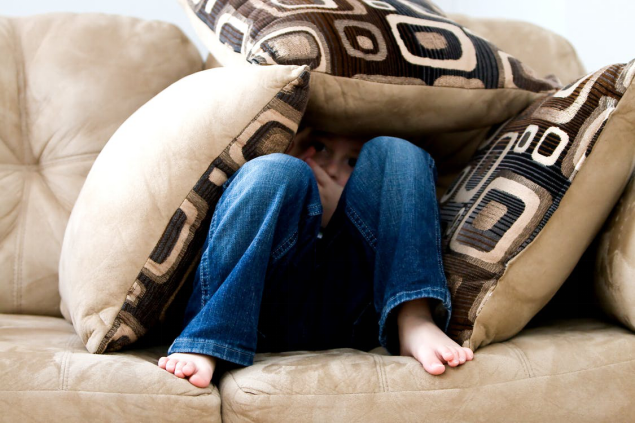 Migraines in Kids: How You Can Help Them Find Relief
Migraines are difficult for grown-ups, but when it happens to children, they can be very traumatic. People who struggle with migraines and parents of children who go through the trauma understand that migraines are not just intense headaches. The pain can often be debilitating. It leads to other symptoms like inflammation, nausea, mood swings, trouble sleeping, and anxiety.
And if a child goes through it, it can be a horrendous experience for parents too. They may have to deal with frustrated little on who's growing more anxious every day because of the throbbing pain. For children, it's not as easy as taking a prescribed medication. In fact, most parents don't even prefer making their kids used to off pain-relieving medicines. But, then what must parents do to help their kids struggling with migraine?
Seeing Your Child in Pain Is Haunting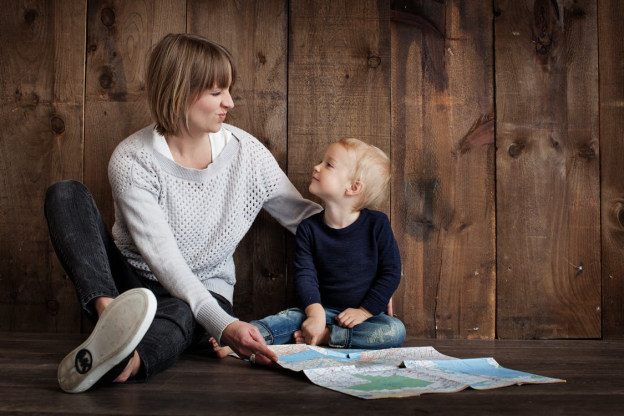 Marie Adam's son started experiencing migraines when he turned 10. According to her, Michael would start screaming at times because of the extreme pain.
"I slowly watched my baby becoming more angry and unhappy each day. The entire day he would stay afraid if the pain would come back. He would ask me about that multiple times in a day!"
People would tell her that migraines were normal and she didn't have to worry that much. "When he'd miss classes, his school teachers would help him with missed out learning, but they wouldn't know how to deal with him when he had a migraine attack at school. People just didn't realize the intensity of the pain."
Migraine doesn't just cause bad pain; it affects a kid's social life, studies, and childhood.
It's Not Always About Treatment or Medicines
Adam's son was put through a range of medications for migraine pain-relief—mild and powerful, both. Those medications would put his pain at ease, but they would also keep him dizzy for an entire day or two. That would happen because most migraine related medications are formulated for adults, despite the fact that 10 percent of all school-going children struggle with migraines, as revealed in research by the Migraine Research Foundation. Another study published in the New England Journal of Medicine has pointed out the ineffectiveness of most migraine-related medicines on children.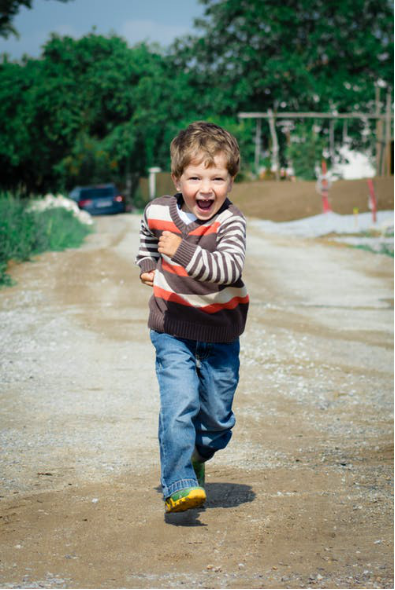 How Marie Adam Helped Michael Deal With Migraine
After seeing the side effects of medications on her kid, Adam decided to go for a more natural chiropractic treatment. Regular chiropractic treatments successfully decreased the frequency and severity of migraines her son experienced.
"I've been taking Michael for chiropractic treatments for a long time now and it worked wonders for him.  He doesn't get migraines too often now, but whenever he does, I take him to our family chiropractor and the therapy gives him relief for another long time period."
Chiropractic care has gained more popularity in the recent years as a highly effective and safe alternative treatment for pains. As revealed in a report by the CDC, over three percent children are receiving some sort of chiropractic treatment for different conditions. However, it's American Chiropractic Associations strongly suggests to check for license and proof of documentation before trusting a chiropractic with children.
Get in touch with the best Kentucky Family Chiropractors at Shelby County Chiropractic by Dr. William Yadon and Dr. Stapleton D.C. We offer personalized chiropractic care for children and adults. For more information about our therapies and services, call at 502-633-1073!
Disclaimer: This blog is not intended to provide medical advice. All information, content, and material are for informational purposes only and are not intended to serve as a substitute for the consultation, diagnosis, and/or medical treatment of a qualified physician or healthcare provider.
Please follow and like us: