Your Premier Chiropractor in Shelby County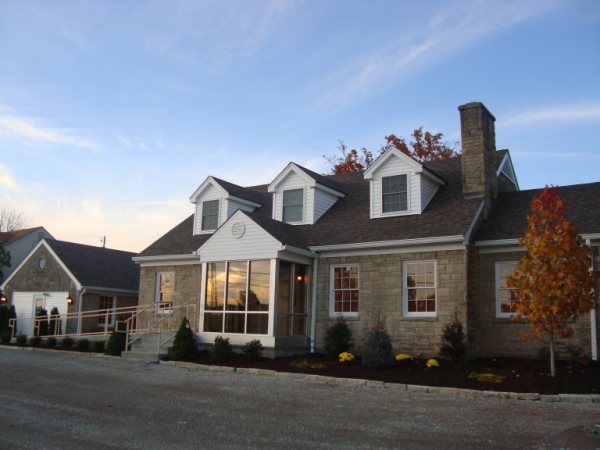 Dr. James Stapleton is a chiropractor who uses true principals of chiropractic care in Shelbyville. He is committed to relieving your pain. Contact us today and see for yourself what a difference modern equipment and technology can mean for you and your bodies well being.
Dr. Stapleton"I thought my friend was crazy," remembers Dr. James Stapleton. "when he insisted that I try chiropractic since I was experiencing almost daily back pain
Read More
Dr. William Yadon pictured above with his wife Sarah and two children Blake and Lola, grew up in Washington State and California. Shortly after finishing Chiropractic College he...
Read More
The Power That Made The Body, Heals The Body.