About Us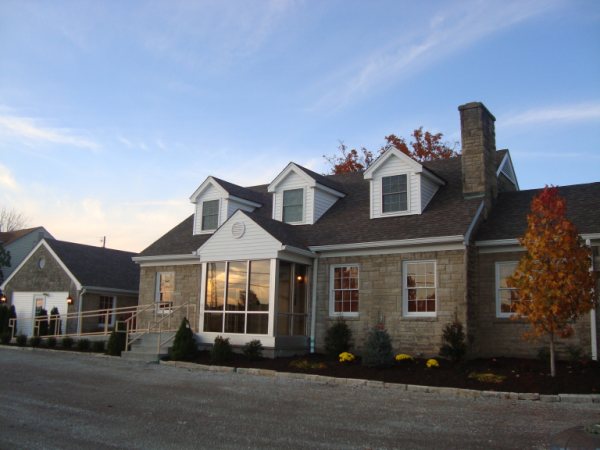 Dr. James Stapleton is a chiropractor who uses true principals of chiropractic care in Shelbyville. He is committed to relieving your pain. Contact us today and see for yourself what a difference modern equipment and technology can mean for you and your bodies well being.
Effective And Safe Chiropractic Treatments In Shelby County
Here at Shelby County Chiropractic, our experts specialize in providing effective and safe chiropractic therapies for a range of ailments. These include treatments for headache, neck pain, hip pain, back pain and more.
Utilizing state-of-the-art equipment and proven techniques, our chiropractors provide services that deliver optimum results in the most comfortable and efficient manner.
Our services are highly personalized to meet specific client requirements. They are offered in a home-like environment where great care and attention are regarded as the ultimate priority. Our staff is very friendly and will assist you whenever necessary.
Let Shelby County Chiropractic relieve your body of all pains and help you take a leap towards a comfortable, healthy and active lifestyle..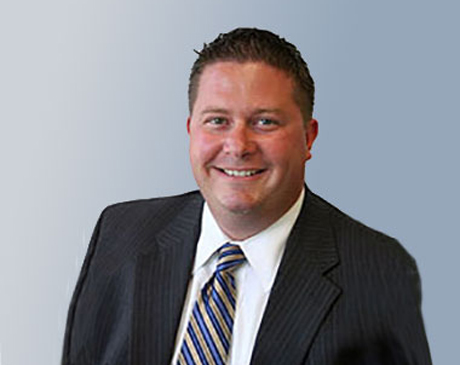 Chiropractor
"I thought my friend was crazy," remembers Dr. James Stapleton. "when he insisted that I try chiropractic since I was experiencing almost daily back pain after lifting heavy furniture at G.G Goettler's. Reluctantly, I agreed and went for my first visit. Little did he know how much this decision would affect my life."
Read More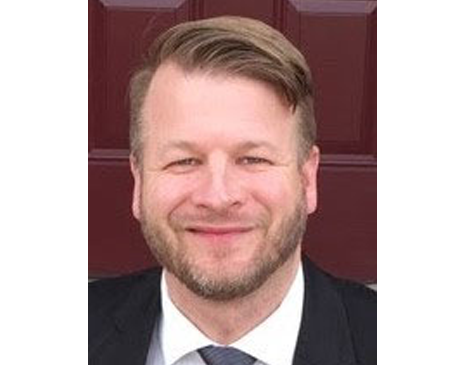 Chiropractor
Dr. William Yadon pictured above with his wife Sarah and two children Blake and Lola, grew up in Washington State and California. Shortly after finishing Chiropractic College he married a Louisville native and moved to the Indianapolis area in an effort to further improve his clinic repertoire.
Read More
We are Experienced in Treating
Are you living in a constant state of pain? Is the pain starting to affect your work and daily life?
You must be getting tired of all the unanswered questions. Don't despair; there is a solution to your problems! Explore this informative and free online resource to search for all previously unanswered questions; or call us and schedule an appointment. Our team of professionals will ensure you receive care and treatment on your first visit!