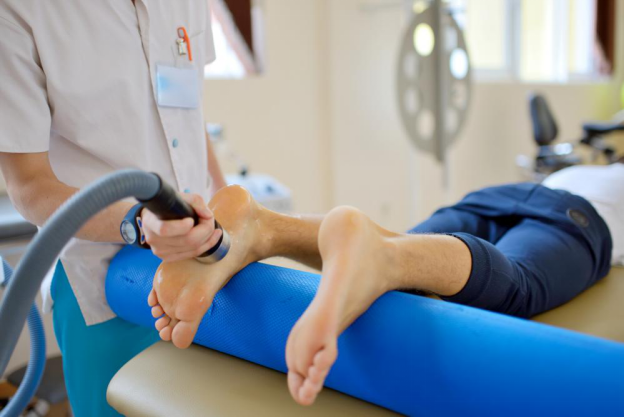 4 Conditions That Can Be Treated With Cold Laser Therapy
Physicians have been using cold laser therapy to treat a number of health conditions for over four decades. It is an effective treatment for patients who are not comfortable with surgeries and medications for both, acute and chronic pain relief. Cold laser therapy has been recognized by the US Food and Drug Administration (FDA) as Class 3B and Class 3A lasers. Class 3A lasers are low-intensity lasers that are painless and do not involve burning, penetration, cutting or damaging cells. Class 3B lasers have the ability to penetrate in the skin to heal deep tissue problems and joint disorders; however, they still don't damage cells.
Because cold laser therapy don't require deep surgical incisions, patients who opt for it tend to recover faster as compared to those who go for regular laser therapies.
Now that you know what cold laser therapy is and why is it beneficial for you, let's dive deeper into four common conditions that can be treated effectively by cold laser therapy, as approved by FDA.
Minor Injuries
Cold laser is widely used in the treatment of minor physical sprains and injuries, such as ligament ruptures, muscle sprains, elbow inflammation, contusions, and pain in the knees, neck, foot and lower back. It's also an effective treatment for swollen joints and tissues.
Inflammation
Cold laser therapy is widely used in dental medicine for treating ulcers and inflammation in the oral cavity. Physicians also use it to treat inflammation in the joints, a common symptom of rheumatoid arthritis (RA), psoriatic arthritis, multiple sclerosis, inflammatory bowel disease (IBD) and other auto immune diseases.
Healing Wounds
Cold laser therapy is also effective for treating superficial wounds and ulcers that cannot be healed with regular medication such as wounds caused by diabetes. According to research, up to 24% people who suffer from diabetes develop foot ulcers that may result in limb amputation. This makes cold laser therapies a great treatment for diabetic patients.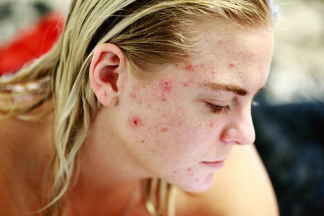 Treatment of Skin Problems
Cold laser therapy is also widely used by dermatologists to promote skin rejuvenation and treating several skin problems, such as acne, skin burns, eczema, dermatitis, vitiligo, psoriasis, and swelling of skin.
Future of Cold Laser Therapy
Above mentioned are just some of the conditions that can cold laser therapy can treat effectively. A number of studies have been conducted to evaluate the future usage of cold laser therapy and its potential for the treatment of other ailments, such as post-trauma brain injury, spinal cord injury, and Alzheimer's disease and Parkinson's disease.
If you're looking for effective cold laser or low level laser therapy, get in touch with with one of our Kentucky chiropractics at Shelby County Chiropractic by Dr James Stapleton, DC. We offer a wide range of chiropractic services at Kentucky that are personalized according to your medical needs. Give us a call at 502-633-1073 or email us here to schedule an appointment.
Please follow and like us: