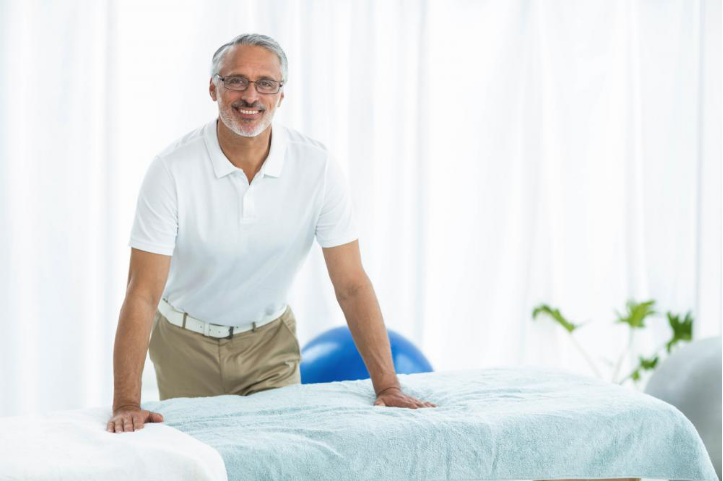 3 Things Your Chiropractor Wishes You'd Stop Doing
If you live in America, you're probably not new to the idea of chiropractic treatment. 19.4 million US adults have sought chiropractic care for some reason. Chiropractic heals any musculoskeletal disorders which might be affecting your overall health in one way or the other. Instead of providing temporary relief for general pain, a chiropractor completely eliminates the pain by getting to the root of it.
No treatment can be fully effective if you're not coupling it up with appropriate care. We've compiled a few practices which make your chiropractor's job difficult.
1) Lifting heavy objects improperly
If lifted the wrong way, heavy objects trigger muscle sprains which make your life miserable. The pain's much worse if you lift any object with your back. This puts stress on your back and stretches the ligaments. When you're lifting an object, don't overstress the back. Instead put the pressure on your knees, using your feet as the pivot. Try maintaining your regular body posture when you're lifting objects.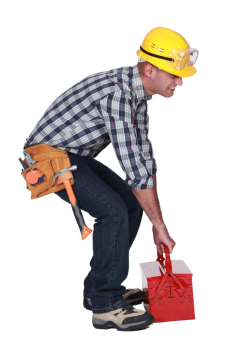 2) Sleeping upside down
Never sleep on your stomach. A lot of people sleep on their stomach because they think it keeps them from snoring. In real, this sleeping position might strain your back, giving resulting in a muscle spasm. Your spine is curved and remains healthy if maintained in a curved form throughout. The healthiest sleeping position is to sleep on your back, instead of stomach.
3) Spending too much time on mobile phones
As a millennial, a smart phone is probably your way to get through the entire day. From songs to maps, everything of our use is right there in that phone of ours. Looking down at your phone for longer durations is one of the most common reasons behind neck pain. According to studies, excessive usage of phone also results in faulty neck postures, rheumatic pains, and injuries, if not discontinued. The lesser time you spend staring at your mobile, the healthier you'd be.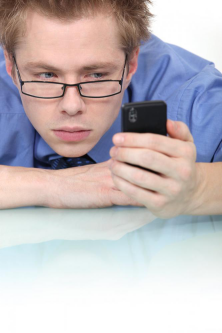 How does chiropractic help?
A chiropractor knows how to get to the root of all of the abovementioned problems. They use special restorative techniques to manipulate the movement of the spine and realign the body's musculoskeletal system. With chiropractic treatments, there's no need for additional pain-killers, surgeries, or medications. All you have to do is take proper care and avoid all of the above mentioned practices.
Are you looking for a reliable Kentucky family chiropractor in Shelbyville? Why don't you visit Dr James Stapleton DC at Shelby County Chiropractic to get all those muscle spasms and back pain stamped out? To book an appointment, contact us online. You can also call at 502-633-1073.
Please follow and like us: