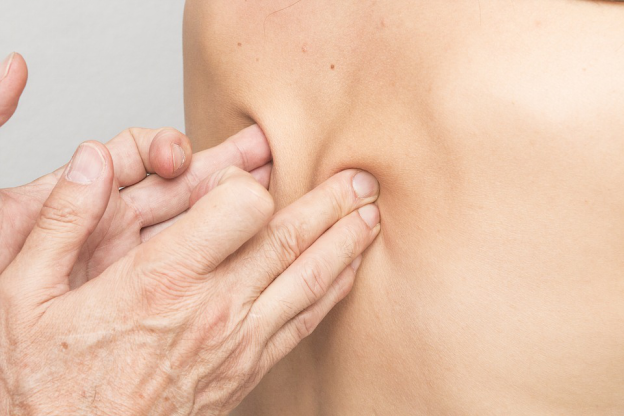 All Your Chiropractic Care Concerns, Answered
Chiropractic care is a form of healing that relies on spinal readjustment to treat health conditions. It is known to be highly effective for patients suffering from chronic and acute pain.
20.4% of adults in the United States are known to suffer from chronic pain with 8% suffering from high-impact chronic pain. As a result, chiropractic care has grown as an alternative treatment in America; with countless individuals employing the help of a chiropractor to relieve their pain and other conditions.
However, there is still a lot of skepticism about this form of healing. Here are some frequently asked questions about chiropractic care and techniques, answered by the experts at Shelby County Chiropractic:
What exactly do chiropractors do?
Chiropractors are medical professionals who are trained in holistic healing. Their techniques can provide relief for physical and mental health problems. Chiropractic treatments don't involve any invasive procedures or drugs which is why it is considered a trusted pain management treatment.
Do chiropractors only deal with back problems and injuries?
Since their focus is on spinal manipulation and readjustment, many people have this misconception that they only deal with spinal injury or back problems. Chiropractors can help with other ailments like Bell's Palsy, mental health problems, vertigo, Inflammatory Bowel Disease, arthritis, Fibromyalgia, weak immune systems, and much more.
Are there any side effects to spinal manipulation?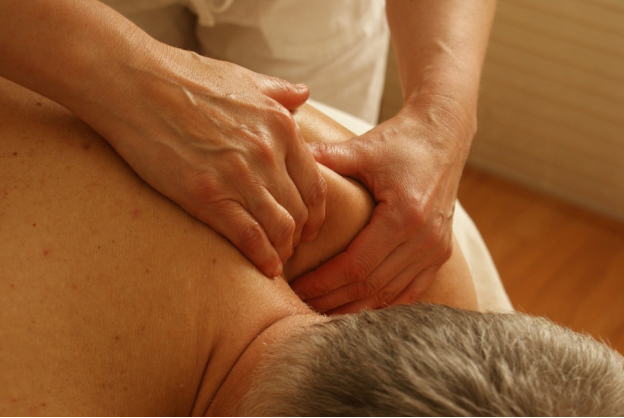 Drugs and invasive procedures like surgery have serious side effects that can, in some cases, be long-term. The only side effect of chiropractic care is mild soreness in the treated area, which subsides within 24 hours. Some patients experience headaches or feel fatigued after the procedure too, according to the Mayo Clinic.
How many sessions will I need?
The length of treatment differs from person to person. Since every patient's complaint and severity of the condition is different, treatment plans also vary.
Make sure you ask your chiropractor about the length of treatment they foresee when you first go in for a consultation. A good chiropractor will be able to give you a timeline so that you can measure your progress.
Does it hurt to get adjusted?
Adjustment of the spine generally doesn't hurt. You may hear a 'pop' sound, but it isn't painful. Any swelling or soreness also settles within 24 to 48 hours.
Visit our chiropractic clinic in Shelby County. We specialize in providing chiropractic care like Trigger Point Therapy, Cold Laser, Electrical Stimulation, and much more. Call 502-633-1073 to book an appointment.
Please follow and like us: