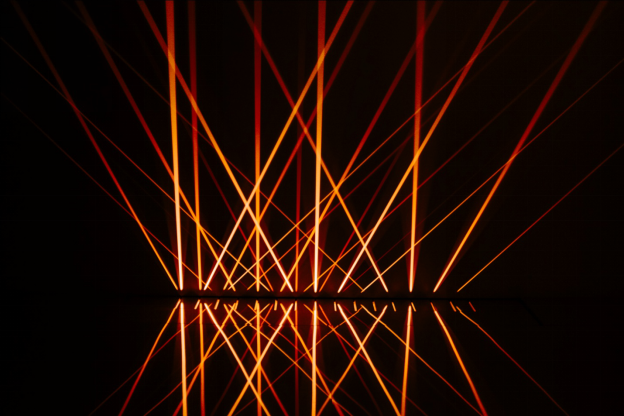 All You Need to Know About Cold Laser Therapy
Cold laser therapy, also known as Low Level Laser Therapy (LLLT), is a low-intensity treatment that stimulates healing. The procedure gets its name from the fact that only very low levels of light are used, this means it isn't enough to heat your body's tissues. It acts on damaged cells by causing a recovery reaction, leading to the regeneration of these cells.
The treatment is non-invasive and doesn't penetrate below the skin, resulting in no recovery time needed, and can be specifically targeted to certain problem areas. It's painless too! Another defining feature of cold laser therapy is the short amount of time it takes—most sessions typically last about three to five minutes.
Here are some things you can use cold laser therapy for:
Pain relief
The reparation of tissues helps with relief from aches and pains you may be feeling. A range of areas can be targeted to achieve relief, including: neck, back, knees, ligaments and muscles, tendons, and other joint pain. The process triggers your body to release endorphins, your body's natural pain killer, to alleviate the chronic or acute pain you've been feeling.
Inflammation
Research has demonstrated the effectiveness of cold laser therapy in promoting tissue repair and reduction of muscle fatigue; it serves as an efficient method to rejuvenate damaged tissue.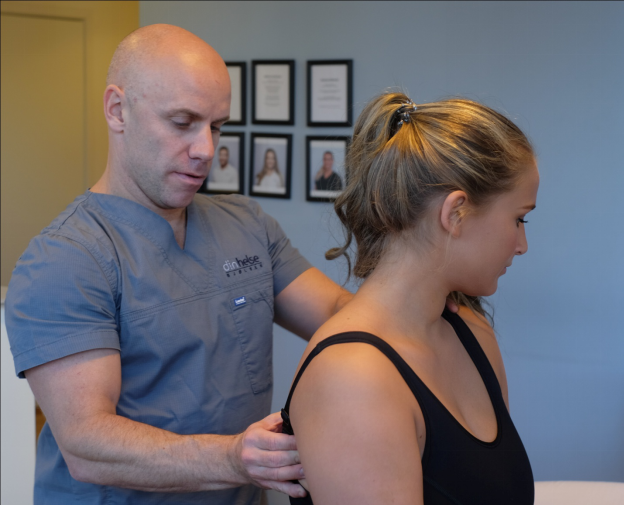 Healing
Wounds and minor injuries can benefit from the healing tendencies of cold laser, especially long-lasting wounds that won't budge with anything else. The dosage, duration, and wavelength of cold laser necessary to get rid of each wound may vary, but it does effectively speed up the process of wound healing.
Are there any side effects?
Cold laser therapy sounds like a great alternative treatment for medication or surgical treatments—the best part is, unlike those other options it doesn't have any side effects either.
Getting a consultation from your doctor before you opt for Low Level Laser Therapy is recommended. Remember that it shouldn't be done on open wounds or cancerous lesions; avoid the area around your eyes too!
Pregnant women are also usually advised against using it.
Cold laser therapy is a great alternative treatment to medication or physical therapy that can amplify your natural regenerative processes and speed up the healing of injured muscles and wounds.
Book a consultation with one of the leading chiropractic services at Kentucky. We are a health and fitness center that offers services for efficient, affordable, and safe relief from pain and discomfort.
Please follow and like us: