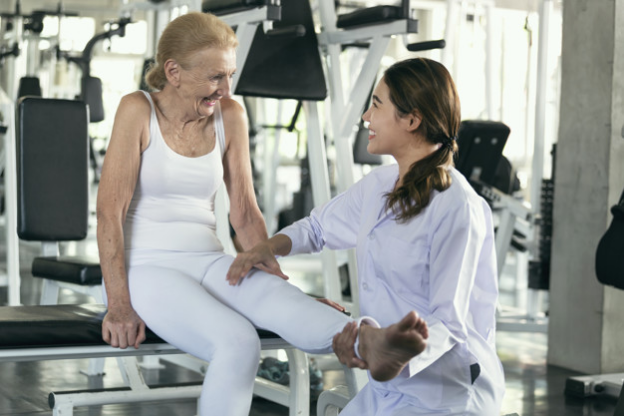 Debunking Universal Myths about Chiropractic Treatments
Chiropractic care is a safe and non-invasive treatment that provides effective results for a number of conditions. From back pain to headaches and stress management, it helps to treat a wide range of conditions and offers a natural solution to improve your health.
Chiropractic procedures are widely accepted and acknowledged across the globe. However, there's still some confusion and misconceptions regarding this form of medicine. These myths create a negative reputation of chiropractic practices, depriving people of its benefits. We've debunked these myths in this blog.
Myth #1: Chiropractors aren't Qualified Enough
A common misconception is that chiropractors aren't as educated as doctors. People with little knowledge about this profession find it hard to trust chiropractors. This is absolutely untrue. Chiropractors need to pursue a chiropractic degree to practice this type of medicine. It's usually a four-year program, which provides them with a deep understanding of chiropractic care and treatment. The last year requires students to work under a chiropractor in a hospital to help them understand real-life situations. In case of a mishap, the practitioner is liable to pay malpractice insurance.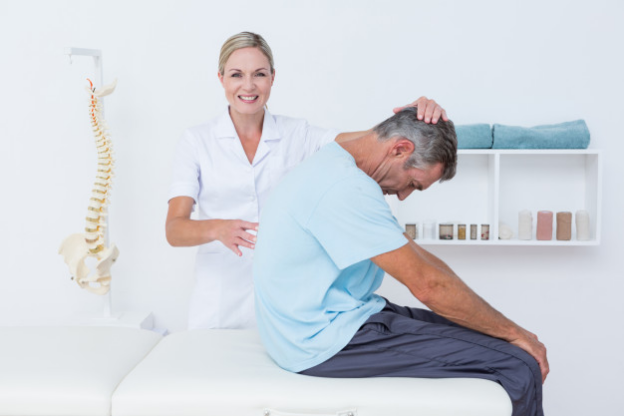 Myth #2: Chiropractic Procedures are Dangerous
This is a false statement. Chiropractic procedures are usually painless and safe. They don't require any medication or aftercare. In fact, they are one of the safest non-invasive solutions available for problems like arthritis and chronic back pain. Chiropractors treat around 35 million Americans every year and use non-drug treatment methods to avoid any side-effects.
Myth #3: They Only Treat Back Pain
Although they're the highest-rated healthcare providers for back pain as stated by the American Chiropractic Association, chiropractors treat a number of conditions apart from back pain. They provide effective treatment for conditions such as arthritis, headaches, mood swings and allergies.
It's also safe for pregnant women and helps to alleviate pain during pregnancy. A chiropractor examines the patient thoroughly and then prescribes the most effective treatment suitable for them.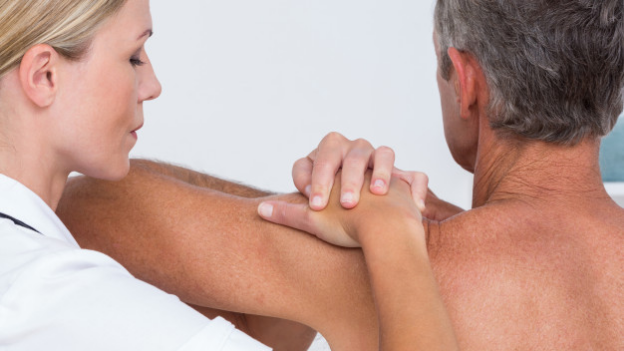 Myth #4: It's Restricted to Adults
A common misconception is that this type of treatment is only for adults and can be harmful to children. There are a number of chiropractic procedures available to treat pediatric health conditions. They also help children establish healthy habits from a young age.
Visit our family chiropractic center in Louisville and Shelby, KY and get yourself examined today. Shelby County Chiropractic offers the latest technology to cater to all sorts of pains. Call us at 502-633-1073.
Please follow and like us: