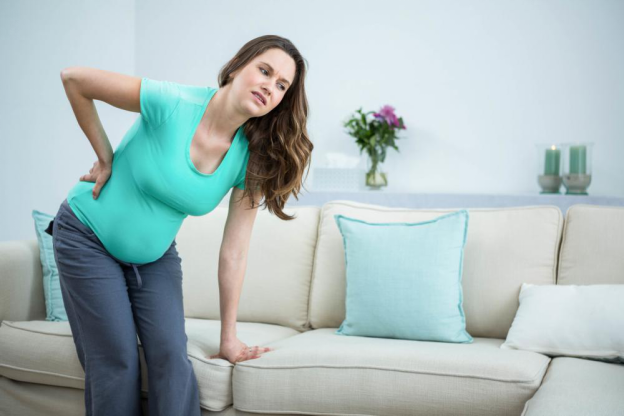 Pay Attention All Mommies-To-Be! What You Need To Know About Pregnancy and Chiropractic Care
Some common myths still surround chiropractic care, especially when it comes to availing treatments during pregnancy. Many often suggest that it may present certain health risks for pregnant women and their fetus. However, there is no research to back up these claims.
Chiropractic care helps you accommodate the mechanical, hormonal and circulatory changes that occur in your body as your belly grows and the fetus develops.
Musculoskeletal Pain
According to a research study, published in Therapeutic Advances in Musculoskeletal Disease journal, 70% of the women who gave birth in December 2018 reported pain in their lower back while pregnant.
In fact, some of these women didn't even realize that they could relieve this pain. They considered it a regular, unavoidable part of the pregnancy. However, that just taints such a magical period in your life, and we wouldn't wish that on you!
Why not Medication?
Antihistamines
Certain Over-the-Counter (OTC) medications that are used to treat asthma and allergies can be linked to birth defects. Claritin, Benadryl and Zyrtec are a few antihistamines particularly recommended against during pregnancy. This is because prenatal exposure to Claritin, for instance, may result in your child being born with hypospadias. This may lead to sexual dysfunction and problems in urination.
Decongestants
Similarly, decongestants may also affect your life and that of your baby, especially if you suffer from high blood pressure problems. Their intake has also been linked to birth defects, with the help of extensive research done in this area.
Pain Medication
Pain medication during pregnancy may also cause your child to go into withdrawal after birth as they can be quite addictive. This is why more than ten million people in the United States opt for chiropractic care to treat their back, shoulder, foot and neck pain as well as any headaches or numbness, that come with pregnancy.
How Does Chiropractic Treatment Help?
By restoring movement in your restricted joints through minor adjustments, we reduce inflammation and pain, allowing you to feel more comfortable. The first appointment involves a thorough checkup, where we look for anything that might affect the treatment.
While this will help you feel significantly better, we recommend incorporating some stretches and mild exercise into your routine as well, as that will help you get long-lasting benefits. We can even help you pick the most effective exercises!
If you're ready for chiropractic care, call us or pay us a visit at our center in Louisville, KY and we will devise a personalized treatment plan for you!
Please follow and like us: