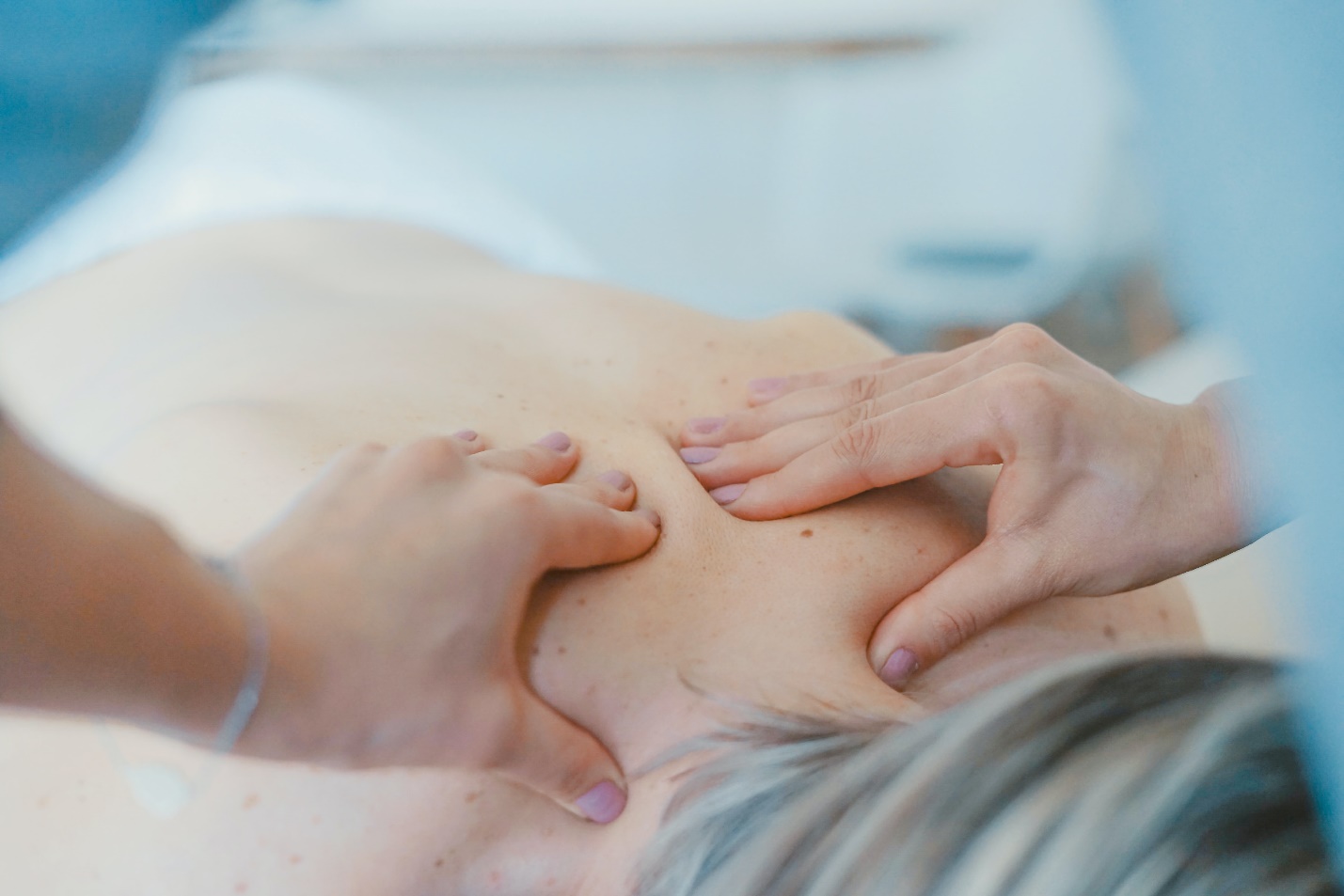 5 Benefits of Going to a Chiropractor
If you're suffering from chronic pain, consulting a chiropractor can help. A chiropractor is a licensed healthcare professional who has specialized in treating your body pains associated with your musculoskeletal system.
Their treatments employ therapies that restore your spinal alignment and improve your nervous system to improve your overall health. More than 35 million Americans visit a chiropractor annually.
Here are some benefits of going to a chiropractor.
What Does a Chiropractor Do?
You might have heard about chiropractors when someone talks about pains, aches, strains, and creaks. If you've got an issue with any part associated with your musculoskeletal system, chiropractic therapies can help you resolve that without the need for surgeries and medication.
The most common treatment that a chiropractor offers is 'chiropractic adjustment', which involves realigning and facilitating joint movements. Chiropractors treat pain in almost any part of your body, including neck, head, hips, pelvis, ankles, legs, and knees.
Other therapies that they prescribe include soft-tissue therapy, joint bracing, electrical stimulation, and trigger point therapy.
Benefits of Going to a Chiropractor?
Here are some health-improvement benefits of visiting a chiropractor.
1. Pain Relief
Many people suffer from chronic neck and back pain. Pain killers can provide temporary relief. However, they're not long-term solutions. Chiropractic treatments target the origin of the pain, resulting in lasting pain relief.
2. Better Body Posture
Due to the sedentary lifestyle and prolonged hours of PC jobs, people develop pain in their hips, necks, and shoulders. This also results in a bad posture. Regularly consulting a chiropractor can help improve the body posture and the subsequent resulting pain.
3. Fewer Headaches
Do you know that the global prevalence rate of headaches is about 50%?
Most headaches are caused due to muscle tension and misalignment in the neck. Chiropractic treatments, like spinal manipulation, have shown effective results in treating headaches.
4. Reduce Medication/Drug Dependency
About 96% of people with chronic back pain can get themselves treated without surgery! It decreases the dependency of people on medication and surgeries.
5. Improvement in Mood Swings
Treating mood swings and depression with medication is now considered an outdated method. Today, chiropractic treatments are admirable for their promising results in improving mood swings. It's because these treatments improve and stimulate the body's nervous system, which rectifies the chemical imbalance, resulting in a better mood.
Get Effective and Safe Chiropractic Treatments in Shelby County
People with chronic back pain, joint pain, and neck pain can benefit from the experienced services of Shelby Country Chiropractic. Get in touch with Dr. James Stapleton, DC, a licensed chiropractic professional there committed to relieve people's pain and improve their well-being.
Our advanced chiropractic care services include trigger point therapy, vibration therapy, and electrical stimulation therapy, effectively treating back pain, shoulder pain, neck pain, and other pains.
To book an appointment, contact us today at 502-633-1073.