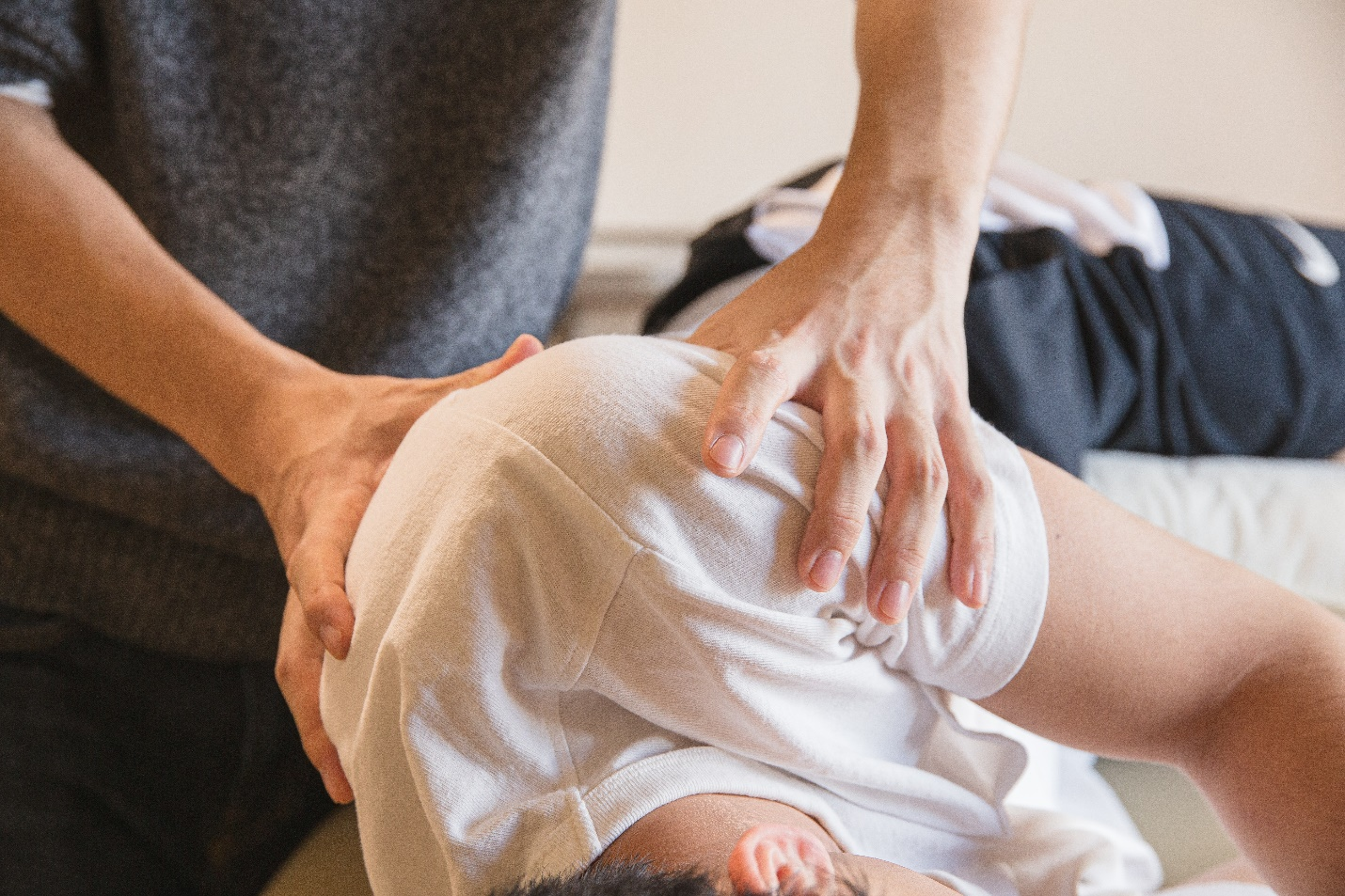 How Safe Are Chiropractic Treatments?
According to American Chiropractic Association, about 35 million people in the United States visit a chiropractor annually. This is mainly because chiropractic treatments are an amazing alternative to conventional medicine, and relieve back and spinal pain. But some people are wary of opting for these treatments, mainly concerned about how safe or effective they are.
This piece will briefly discuss the benefit of these treatments, and when you need to opt for them. Continue reading to find out.
What Is Chiropractic Treatment? 
This method uses hands-on techniques, and uses spinal manipulation to heal tissue injuries. This method aligns the musculoskeletal structure to restore function in joints, and relieve muscular pain.
Are These Treatments Safe? 
Yes, these treatments are safe, but only when an experienced and certified chiropractor performs them. If someone who doesn't have the necessary experience and knowledge about these treatments tries to perform them, the person undergoing the treatment might face some serious complications.
The risks of letting an unprofessional perform these treatments include:
Disk herniation
Nerve compression in the lower spinal column
A stroke that results from neck manipulation
When Should You Opt For These Treatments? 
Usually, people visit a chiropractor when they're experiencing intense, or mild neck pain, back pain, or leg pain. For back pain, chiropractors use the TENS method. Low voltage electric current helps relieve back ache and makes the patient feel better. But remember to notify your doctor if you have a pacemaker, or are pregnant, before opting for TENS.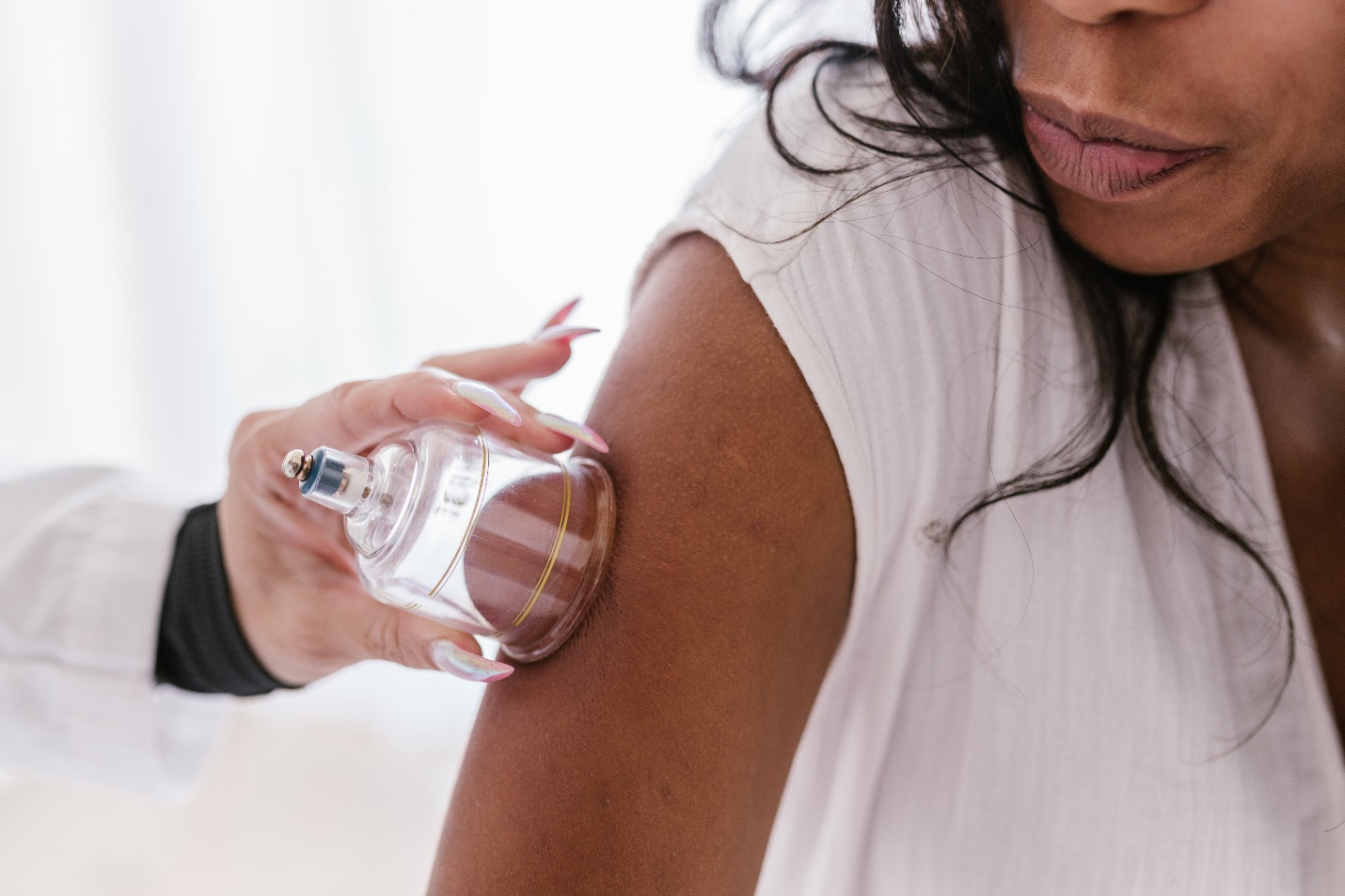 Similarly, people who experience sciatic pain might choose to undergo treatments named biofeedback, or acupuncture. Moreover, migraines and headaches can get better with spinal manipulation.
Are There Any Benefits of Chiropractic Treatments?
These treatments come with an array of health benefits. Most people visit their doctor when they have lower back pain—in fact, it's one of the top reasons for doctor visits. Chiropractic treatments work as an alternative of these conventional visits because of the following benefits:
You don't have to rely on Opioid pain relievers. Usually, people who complain of chronic pain are given these addictive pain relievers. But switching to chiropractic treatmentfor pain relief will reduce this dependence.
Surgery and injections can be intimidating for many people, so it's better to opt for a chiropractic treatment first when you're having back pain.
It provides relief to people who experience migraines and have recurring headaches. Sometimes, over-the-counter medication don't cut it, and long-term treatment is necessary—which is when chiropractic treatment can be considered.
Are You Looking for Chiropractors in Shelbyville, KY?
Because we can help! Shelby County Chiropractic is a chiropractic service in Shelbyville that offers chiropractic treatment for back care. Dr. James Stapleton also offers neck pain treatment and hip pain treatment.
If you're looking to get rid of muscular aches and sciatica pain, then book an appointment with us today!