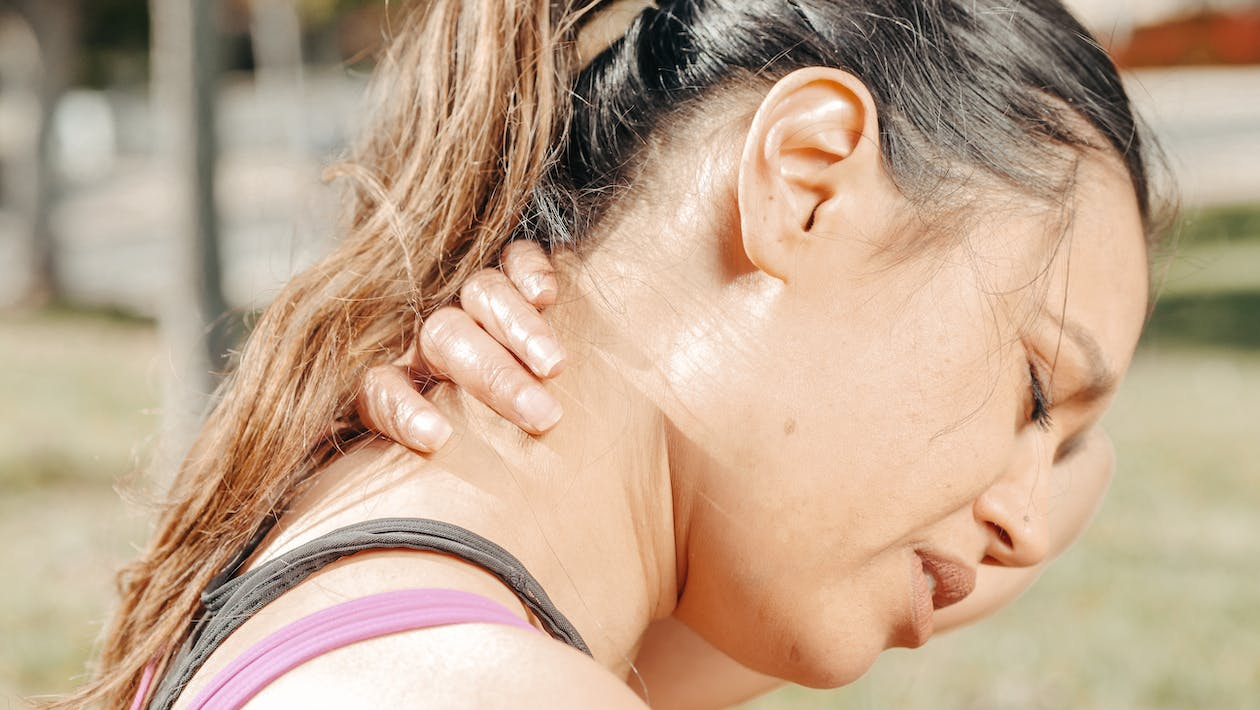 VibraCussor Therapy: How It Aids in Pain Relief
Vibrations are known to have a positive impact on muscular issues. VibraCussor therapy is a subset of massage treatments in which a handheld tool applies vibrations and percussions to the body.
These therapies have the potential to improve the health of many people. Stiff muscles, soreness, and other indications of muscular discomfort can all be alleviated with this novel approach, which integrates the benefits of vibrations and percussion massage.
Kentucky chiropractic expert Dr. James Stapleton, DC, with his team at Shelby County Chiropractic, utilizes the benefits of VibraCussor therapy to help patients with muscle aches.
In this post, we will explore how VibraCussor therapy works and the various aids it offers for pain relief.
How Does VibraCussor Therapy Work?
High-frequency vibrations and percussions are delivered to the muscles and soft tissues by using handheld instruments with vibrating heads. This technique is known as the VibraCussor treatment.
The chiropractor uses the tool to treat the spine, neck, shoulders, or extremities, focusing on particular muscles or trigger locations.
Multiple physiological responses can be triggered by the device's vibrations and percussions. They help with circulation, muscle relaxation, mobility, and stress.
The device's quick and rhythmic motions also stimulate the nerve system, which has the dual effect of reducing pain and calming the user.
Benefits of VibraCussor Therapy for Pain Relief:
Muscle Relaxation:
One of the most important benefits of VibraCussor therapy is pain relief. Through the release of built-up tension and knots in muscular tissue, VibraCussor therapy promotes profound relaxation. The percussions and vibrational waves reach far into the muscular tissue, easing tension and tightness.
Those who regularly suffer from muscle pain, muscular imbalances, or muscle fatigue after exercise can benefit greatly.
Pain Reduction:
For individuals suffering from debilitating pain triggered by fibromyalgia, arthritis, athletic injuries, or any cause, VibraCussor therapy offers a promising solution.
This therapy can effectively disrupt pain signals by administering quick vibrations and percussions, providing much-needed temporary relief. Endorphins are also released as a result of the treatment, further adding to the alleviation of pain.
Increased Mobility and Flexibility:
Frequent vibrations have been shown to increase joint and muscle mobility. The percussions and vibrations relax tense muscles, break up adhesions, and increase tissue flexibility. Those with movement issues or those wishing to improve their athletic abilities can benefit from VibraCussor therapy.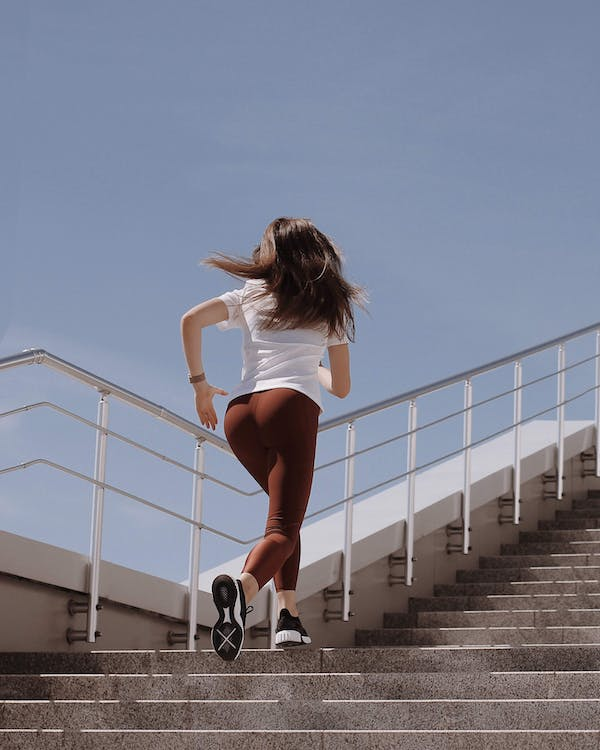 Shelby County Chiropractic Can Alleviate Your Pain Like You Never Had It
Are you weary of enduring excruciating muscle pain? Well, you don't have to suffer in silence any longer. Through the benefits of VibraCussor therapy, chiropractic experts can help alleviate your pain and improve your overall well-being.
Muscle aches act as obstacles in performing daily tasks. Shelby County Chiropractic applies affordable, safe chiropractic treatments for its patients in Kentucky. We are an experienced and one of the most trusted chiropractors in Kentucky.
So, no need to endure your muscle pains anymore. It's time to get rid of painful, aching muscles and joints by contacting us today.