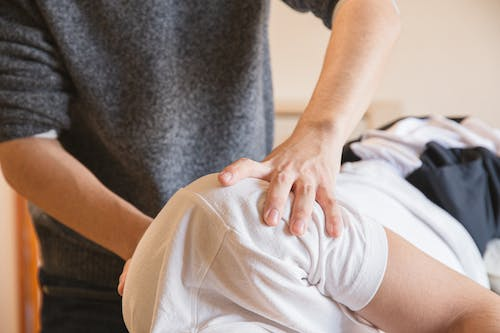 In the world of sports, athletes are constantly striving to enhance their performance and achieve new milestones. While rigorous training, proper nutrition, and mental focus play pivotal roles, another often overlooked factor that can significantly impact an athlete's performance is chiropractic care.
Chiropractic treatments have emerged as a vital tool for athletes, helping them recover faster, prevent injuries, and optimize their overall performance. This blog explores how chiropractic care boosts sports performance.
1. Understanding the Athletic Body
Athletes push their bodies to the limits, subjecting them to intense physical stress and strain. Chiropractors understand the unique biomechanics of athletes and tailor their treatments to address specific issues related to sports injuries and muscle imbalances. Chiropractors can identify and correct misalignments, ensuring the body functions optimally by focusing on the musculoskeletal system.
2. Enhanced Flexibility and Range of Motion
One of the key benefits of chiropractic care for athletes is the improvement in flexibility and range of motion. Regular chiropractic adjustments help align the spine and joints, reducing restrictions and allowing for a greater range of motion. Enhanced flexibility enables athletes to perform movements with more efficiency and reduces the risk of injuries caused by restricted mobility.
3. Injury Prevention and Rehabilitation
Chiropractic care plays a crucial role in preventing and rehabilitating sports-related injuries. Athletes are prone to various injuries, such as sprains, strains, and dislocations. Chiropractors use a combination of manual adjustments, soft tissue therapies, and rehabilitative exercises to treat these injuries.
Moreover, they work on strengthening the affected area, ensuring that athletes can resume their training and competitions more quickly and safely.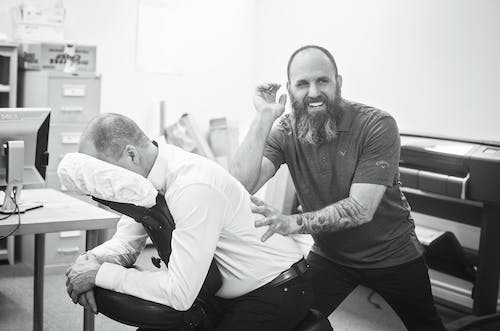 4. Pain Management without Medication
Chiropractic care offers a drug-free approach to managing pain, which is especially vital for athletes who need to perform at their best without the side effects of medications.
Chiropractors use various techniques to alleviate pain, including spinal adjustments, acupuncture, and massage therapy. Chiropractic care provides long-lasting relief, allowing athletes to focus on their training and competitions by addressing the root cause of the pain.
5. Improving Overall Athletic Performance
Beyond injury prevention and pain management, chiropractic care contributes to overall athletic performance. Athletes receiving regular chiropractic treatments report better balance, coordination, and agility.
Proper spinal alignment ensures nerve signals travel efficiently between the brain and muscles, enhancing muscle response time and athletic prowess. Additionally, chiropractic care promotes better sleep, faster recovery, and reduced muscle fatigue, enabling athletes to train harder and compete at their best.
Let the Experts Help!
Experience the transformative power of advanced chiropractic care services at Shelby County Chiropractic. Unlock your full potential with our specialized treatments for athletes. Whether you're a professional competitor or a dedicated enthusiast, our expert chiropractors can enhance your performance, prevent injuries, and optimize your overall well-being.
Schedule your appointment with Dr. James Stapleton DC today and embark on your journey of chiropractic treatment!