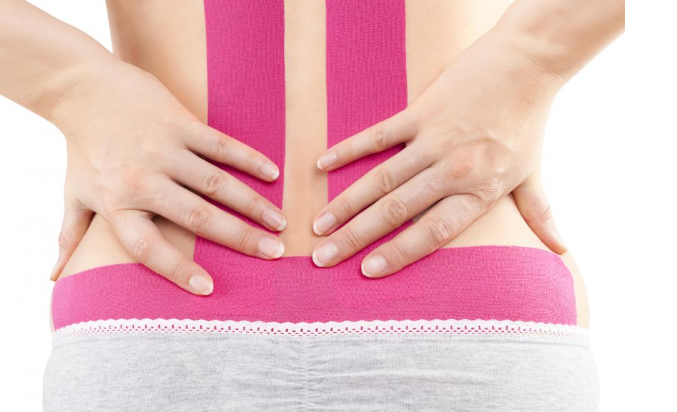 Chiropractic care focuses on diagnosing and treating musculoskeletal conditions, particularly those affecting the spine. Despite its widespread popularity and proven effectiveness for certain conditions, chiropractic care is often subject to misconceptions and myths.
This guide will debunk common chiropractic care myths, proving that chiropractic services are a legitimate and valuable healthcare option for many individuals.
Myth: Chiropractic Services can be Harmful
One of the most prevalent misconceptions is that chiropractic adjustments are risky and can lead to severe injuries. However, numerous studies have shown that chiropractic care, when performed by a trained and licensed chiropractor, is generally safe. Serious complications are extremely rare, and the majority of patients experience immediate relief and improved mobility after an adjustment.
Myth: Chiropractors are not Real Doctors
Another misconception is that chiropractors lack the necessary qualifications and medical knowledge to provide effective treatment. In reality, chiropractors undergo extensive training, just like medical doctors do. They earn a Doctor of Chiropractic (DC) degree after completing a rigorous program, which includes coursework in anatomy, physiology, neurology, and chiropractic techniques.
Myth: Chiropractic Care is Only For Back Pain
While chiropractic care is commonly associated with back pain treatments, it offers a wide range of benefits beyond that. Chiropractors can also provide headaches treatments and relief for neck pain, joint pain, sports injuries, and various other musculoskeletal conditions. Additionally, chiropractors often emphasize preventive care and promote overall wellness through lifestyle modifications and exercises.
Myth: Chiropractic Care is not Evidence-Based
Some skeptics argue that chiropractic care lacks scientific evidence to support its effectiveness. However, numerous studies and research have demonstrated the positive outcomes of chiropractic treatment for various conditions. Additionally, chiropractors often work in conjunction with other healthcare professionals to provide comprehensive care for patients.
Myth: Once you Start Chiropractic Care, you have to Continue Indefinitely.
While some patients may benefit from ongoing chiropractic care to maintain their musculoskeletal health, it is not a requirement for everyone. Chiropractors typically develop personalized treatment plans based on the patient's condition and goals. Treatment frequency and duration vary depending on individual needs, and patients have the autonomy to decide when to continue or discontinue treatment.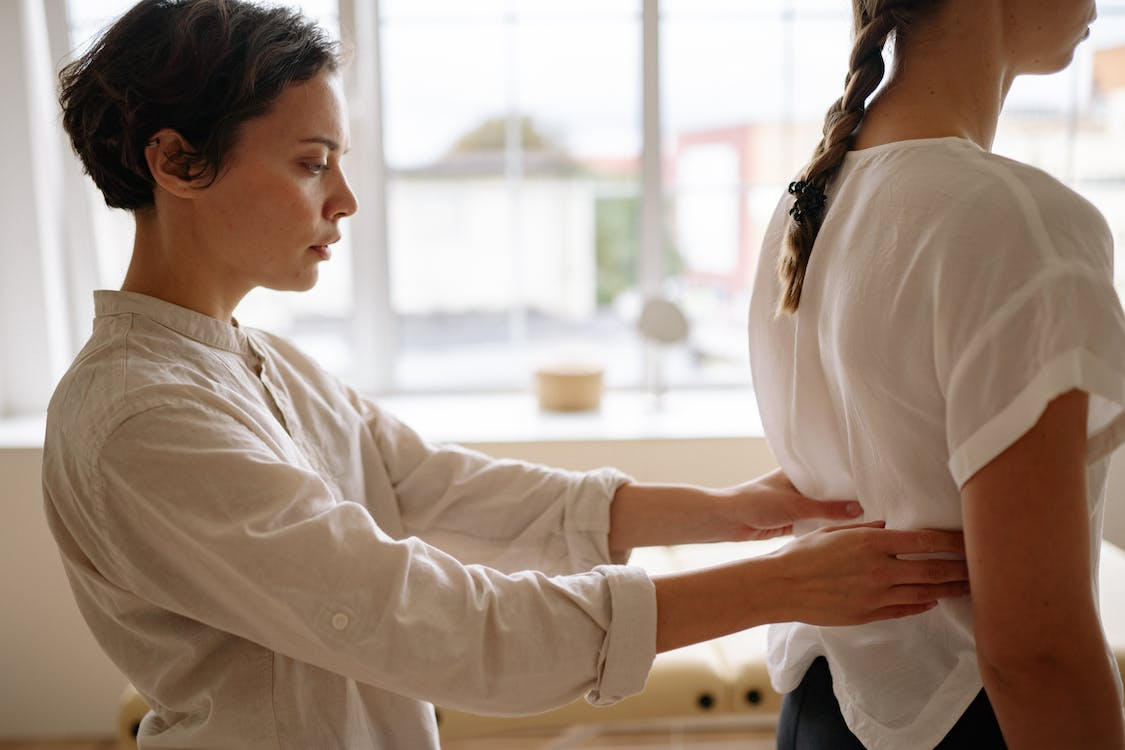 Seeking treatment from our qualified chiropractors at Shelby County Chiropractic will ensure pain relief, improved mobility, and enhanced overall well-being. We're a family chiropractic offering back pain treatments, headache treatments, and even solutions for allergies, sinus issues, and more.
Book your appointment with Dr. James Stapleton DC today.