Did You Know That Uneven Footing Can Cause Lifelong Neck Pain?
Typically, chiropractors are called on to treat structural issues inside the body. One of their main objectives is to make the patient more comfortable and able to perform their daily activities. They don't write prescriptions or perform surgeries. Instead, they alter your spine and other body parts to align with one another.
It doesn't matter if you're an athlete who has to exercise vigorously, an office worker who sits at a desk all day, or someone who merely reclines on the sofa to watch TV; small habits may add up and cause serious health issues. Our chiropractors in Shelby can help you with the following problems.
Discomfort in the Neck
Sleeping in an uncomfortable position, having poor sitting posture, or looking in one direction without shifting the neck can lead to discomfort in that part of the body. As a common treatment, chiropractic adjustments to the neck are regularly recommended for patients with neck discomfort.   Combined with exercises, these neck adjustments can be more effective than pain medication in treating neck discomfort in certain circumstances.
Back Pain
Pain in the lower back can be caused by various factors, including poor posture, sleeping in an uncomfortable position, lifting large weights, and carrying heavy objects. There is a risk of serious spinal complications if this is not addressed.
You should get back pain treatment in Shelbyville immediately if you want to avoid experiencing excruciating pains because of a misaligned spinal cord.
Tension Headaches
If you experience tension headaches quite often, seeing a chiropractor for a neck adjustment may be beneficial. Pain at the back of the head and neck is typical of these headaches. Either stress or poor posture often brings on tension headaches. A chiropractic treatment plan may include a neck adjustment and stretching.
Shoulder Pain
Shoulder pain can also be caused by an uncomfortable sleeping position, using too many pillows, or sleeping on the side for a long time. If you're experiencing pain and stiffness in your shoulder, also known as frozen shoulder syndrome, a chiropractor can help. Chiropractic treatment for frozen shoulders helps reduce discomfort and improve the range of motion.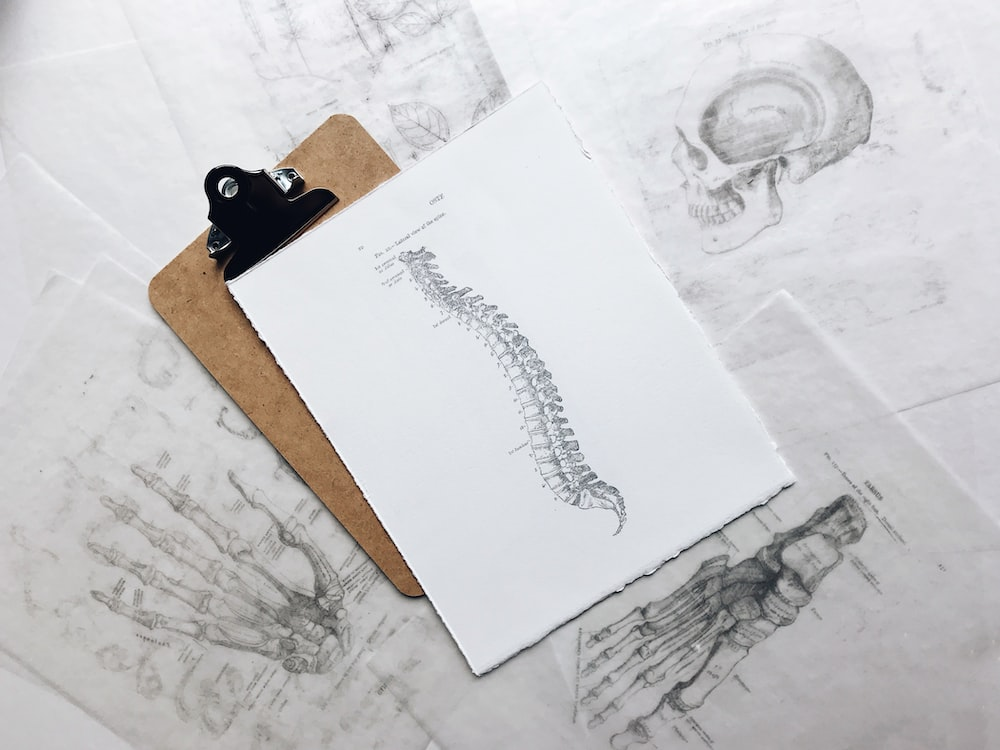 Shelbyville Chiropractic Care: The Key to a Long and Healthy Life
The use of pharmaceuticals for mental health issues, chronic pain, headaches, and migraines can be reduced with chiropractic therapy. Dr. James Stapleton, D.C. and Dr. William Yadon, D.C. are licensed chiropractors in Shelbyville who have assisted locals in improving their health.
If you're looking for safe chiropractic treatments in Shelbyville Township, contact us now and schedule an appointment!